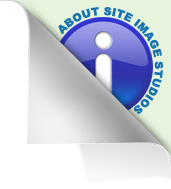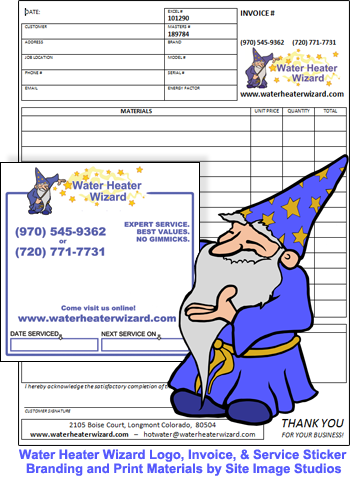 Print Media Design? We Do That Too!
Print design isn't dead... in fact it's a critical component in your brand identity. Site Image Studios will provide your business with advertising layouts, brochures, labels, signs, letterhead, business cards, packaging, book covers, and booklets that carry forth your brand identity in an attractive and unique way. We also create new logo designs which we base carefully on the culture and appeal of your unique company. Comprehensive web design and branding will insure a consistent company presence for you from the web to your products and services and throughout your customer's experience. Comprehensive print media services will not only save time and aggravation, but also money! Site Image Studios is your one stop design company.
Site Image Studios is a full service graphic design firm providing complete packages of graphic, print, sales copy, and website design services.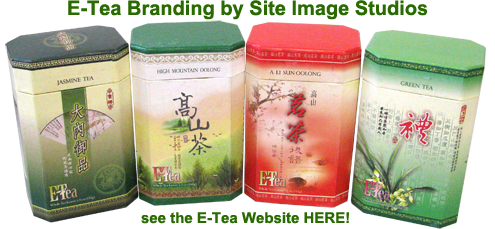 Professional, Custom, and UNIQUE Designs
We recognize the unique opportunities that print design offers, and we use it to give you the best brochures, flyers, print ads, direct mailers, catalogue design, book cover and posters. Creativity is the is the key to providing a unique and memorable experience for your customers, and Site Image Studios excels in it. We work on the latest available software in print design, and provide you with varied design and layout options for your manual, report or brochure and help you choose which one best suits your message and your company.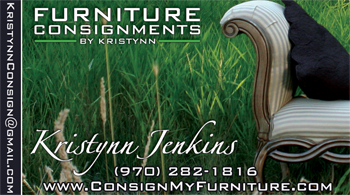 High quality gloss paper business card design for Furniture Consignments by Kristynn reflecting the character and identity Site Image Studios established for the company when we designed the website...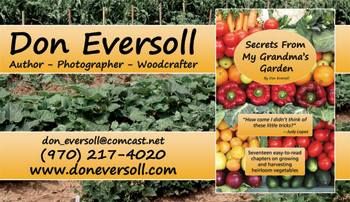 Business card design for Don Eversoll featuring his book cover for "Secrets From My Grandma's Garden", book cover design also by Site Image Studios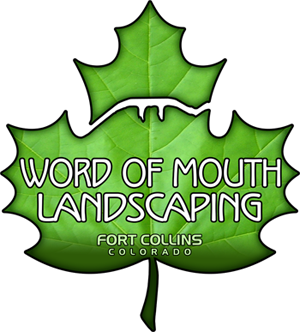 Logo for Word of Mouth Landscaping by Site Image Studios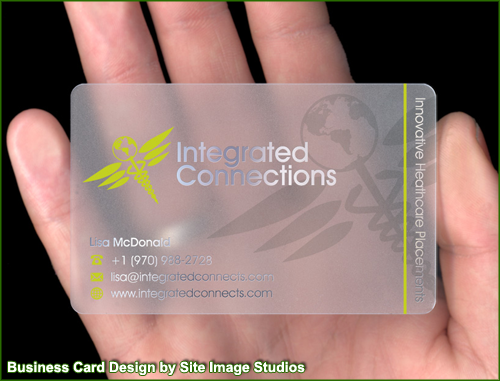 More IMPACT for More Business
Why have
Site Image Studios
create your logo and print design? Your company logo is the cornerstone of your business identity. It is your calling card appears throughout your business presence, from your company sign, business cards, invoices, advertisements, T-shirts, and any other promotional material or communications you will have with your customers. In the mind of your customers, when they think about your company, they will think about your logo. Your company should be easily identified and recognized by that logo! It is therefor imperative that you have a professional, well-designed, and memorable logo that will accurately reflect you and your business, thereby branding your company into the minds of your targeted consumer base. Any and all print design should be attractive and consistent with your company logo, showing your customers that you are a professional and modern customer-centric company. Site Image Studios is focused on providing our customers with versatile printed materials and company branding that strikes out to achieve a memorable, disarming, and professional identity. Interested in knowing more? Check out
our design portfolio here
, or call us today at
(970) 430-5155
and set up a meeting by phone or in person, and start building a memorable identity for your business today!