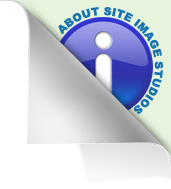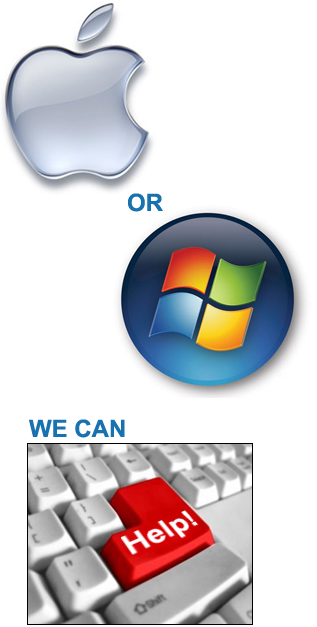 Nervous about maintaining and updating your website? Don't be! Site Image Studios offers systems and website training... in fact any website designed by us comes with FREE training! A website isn't very useful if you can't use it, and particularly as social networking and geolocation services become more prevalent on the
symantic web
, your site can't afford to be static. Site Image Studios can help you take positive control of your web presence so you can start engaging with your customers. Our websites are designed to be USED. If you are comfortable working in Microsoft Word, you will have little trouble using the features on your website. We even offer
90 days free support with every new site we build
. Change your mind about some wording? Would you like to see something displayed in a different way? Have us do it for FREE, or better yet, come in the office and we'll show you how to do it as we apply your changes! We believe that kind of service should come with any site.
Business / Home Network & Hardware Support
Our experience extends well beyond web design. We also offer a range of computer support services to help your home or business. From restoring data from a failed server to upgrading and migrating Exchange servers to the latest versions, we have experienced it all before and know the pitfalls. If you are looking for expert help on your network, PCs, workstations, or servers, give me a call and I will hammer out a solution for a lot less than big box retailers or competing network service providers. We are available to assist your company with everything from office networking, e-mail, and computer support to designing, updating, and marketing your website. With over 20 years of computer repair experience, Site Image Studios can resolve any of the following problems:
Viruses, Spyware, and Keylogger Removal and prevention
Lost Passwords, Missing Files
Networking your house or small business
Any Laptop repairs (ANYTHING can be repaired!)
MAC or PC computer repairs
Building custom cables and computers
ALL computer upgrades
Software installation, and troubleshooting problems
Instruction in anything computer or network related
Operating System (XP, Vista, Windows 7, OS 7-X) installation and repair
Data backup, recovery, and migration (even from some damaged drives)
Call us at
(970) 430-5155
and get started today!