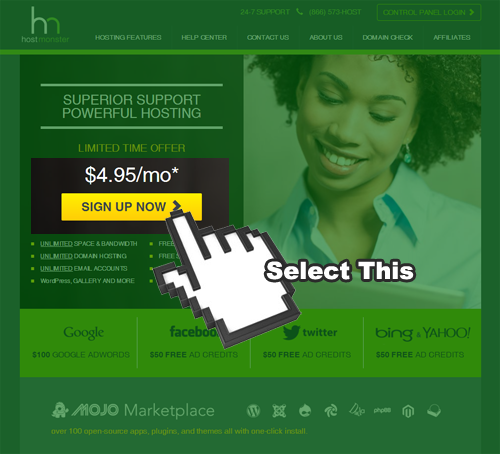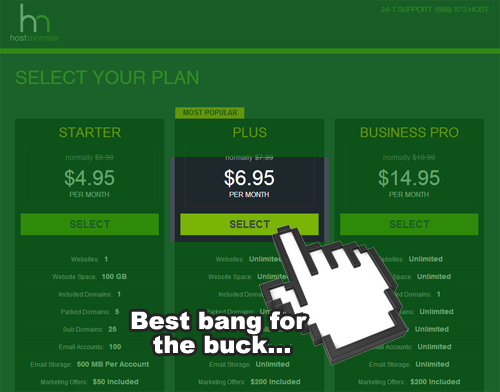 Free Hosting is Shutting Down!
The last year has seen a lot of technological changes on the web. Google is releasing major algorithm updates at an unprecedented rate, and virus and hacking activity is at an all time high. It is to the latter point I address you today. Over the course of just the last month, my "free" hosting account has been shut down twice due to hacking or poor password security on some client sites. The problem with this happening on my one account is what one does, all must suffer for. Specifically, we had a hack that breached the initial site and infected several other client sites. The repairs were made in short order, but new attacks are coming so fast that I can't keep up on all fronts. I can deal with hacked sites individually, but not if a hack infects 20 sites at once.
Therefor, effective next month I will be closing my mass-hosting account.
What this means for you: If you have had a free hosting account with me, I'll need you to acquire your own hosting account. I'm providing a link below to hostmonster.
Site Image Studios gets $65 for the referral, and that will cover the migration of your site, database(s), and e-mail accounts to their new home.
So, beyond having to have a hosting account, there won't be a charge for the move. I'm recommending HostMonster because it's one of the best services for the low price of hosting (about $7 per month). It also means you won't have to change much, save resetting your e-mail passwords. All the website passwords will move with your site. The 6.95 plan has the best bang for the buck. Saving 2 bucks really cripples what they are offering, and the 14.95 plan is overpriced, in my opinion (unless you need a dedicated IP... which you don't if you're reading this.) So that's the long and short of it. I tried to keep this going as long as I could, but the attacks are growing too sophisticated and frequent. We can still stay on top of it, but not in the mass account I have going right now. If you have any questions, feel free to call me on my cell
(970) 420-7601
anytime. Otherwise, go ahead and hit the link below and create an account. I'll get that account info from you and we'll get things moved over in short order. Thanks!